Send Inquiry
Welcome !
We offer best quality Starches, Glucose, Paper Adhesives and other Industrial Chemicals. We have been a leading seller & manufacturer in this field for nearly 2 decades.

"We invite inquiries from the clients based in North India."

About Us

With an aim to excel in the domain of chemicals, Maa Durga Enterprises was incorporated in the year 1997 as a manufacturer and supplier of Paper Adhesives like Pasting Gum, Sodium Silicate and Corrugation Gum. As we progressed we expanded our product portfolio to Maize Starch, Corrugation Gum Powder, Tile Adhesive, Tapioca Starch, Calcium Chloride and many more related chemicals.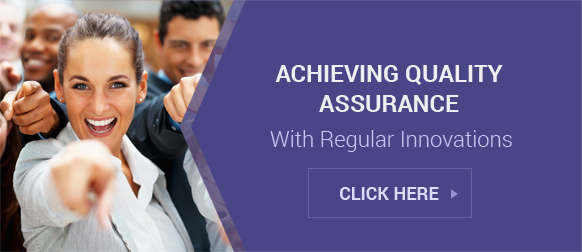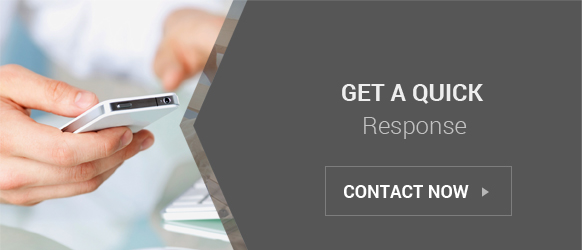 To guarantee the effectiveness of our products, the ingredients used in their preparation are sourced from a base of quality focused vendors. Different levels of chemical processing are conducted under the supervision of our experts. We also deal into specialized products for specific customer needs.

By performing a very stringent quality testing process and procuring Lab Test reports from the manufacturer, our firm assures the global quality standards of our chemical products. Also, with our highly professional approach and quality consciousness we strive to provide a great procurement experience for our clients. Further, we have developed our infrastructure in the middle of a fully industrialized area to avail various facilities. This has helped us a lot in enhancing our productivity, performance and delivery time.

We cater to multiple industries like Paper & Adhesives, Corrugated boxes, Printing, Textile, Food Processing, Catering, Pharmaceuticals, Bakery & confectionery etc.

Authorized Distributors
Roquette Riddhi Sidhi
SPAC Starch Products
Why Us?
Fair Market Price
Prompt Delivery
Client-centric Approaches
Global Quality Standard

Latest Trade Offers
We are manufacturing, distributing and supplying of Calcium Chloride Ice Melt in Greater Noida, Uttar Pradesh, India. Calcium Chloride is a white colo..
Leveraging on the skills of our talented team of designers, we are Manufacturer & Supplier of Pasting Gum Liquid in Greater Noida, Uttar Pradesh, Ind..
Maa Durga Enterprises
229, Udyog Kendra Ext-II, Ecotech-III, Greater Noida - 201301, Uttar Pradesh, India
Phone :+918071859153 PIN:( 148 )

Send Inquiry